Elevate your brand image
.
Every business and brand is unique, which is why we adopt a collaborative approach to our creative design process that ensures client success and audience engagement in vertical markets.
Communicate your message and provide unique value in crowded markets with graphic design services.
Experience the power print services have to put tangible information directly in the hands of your target audience.
Excite the senses and create social buzz around your brand with versatile and effective graphics made to move.
The outcome of hardwork, collaboration, and client success.
The creative process can be vastly different for every project, but at its core, it relies on a collaborative experience between designers and clients that fosters exploration, excitement, and commitment to seeing an end result that drives momentum forward.
Every project requires a foundation, a collaborative discussion that allows our team to understand your design needs and goals in order to deliver the creative assets required to propel your brand, message, or project to new heights.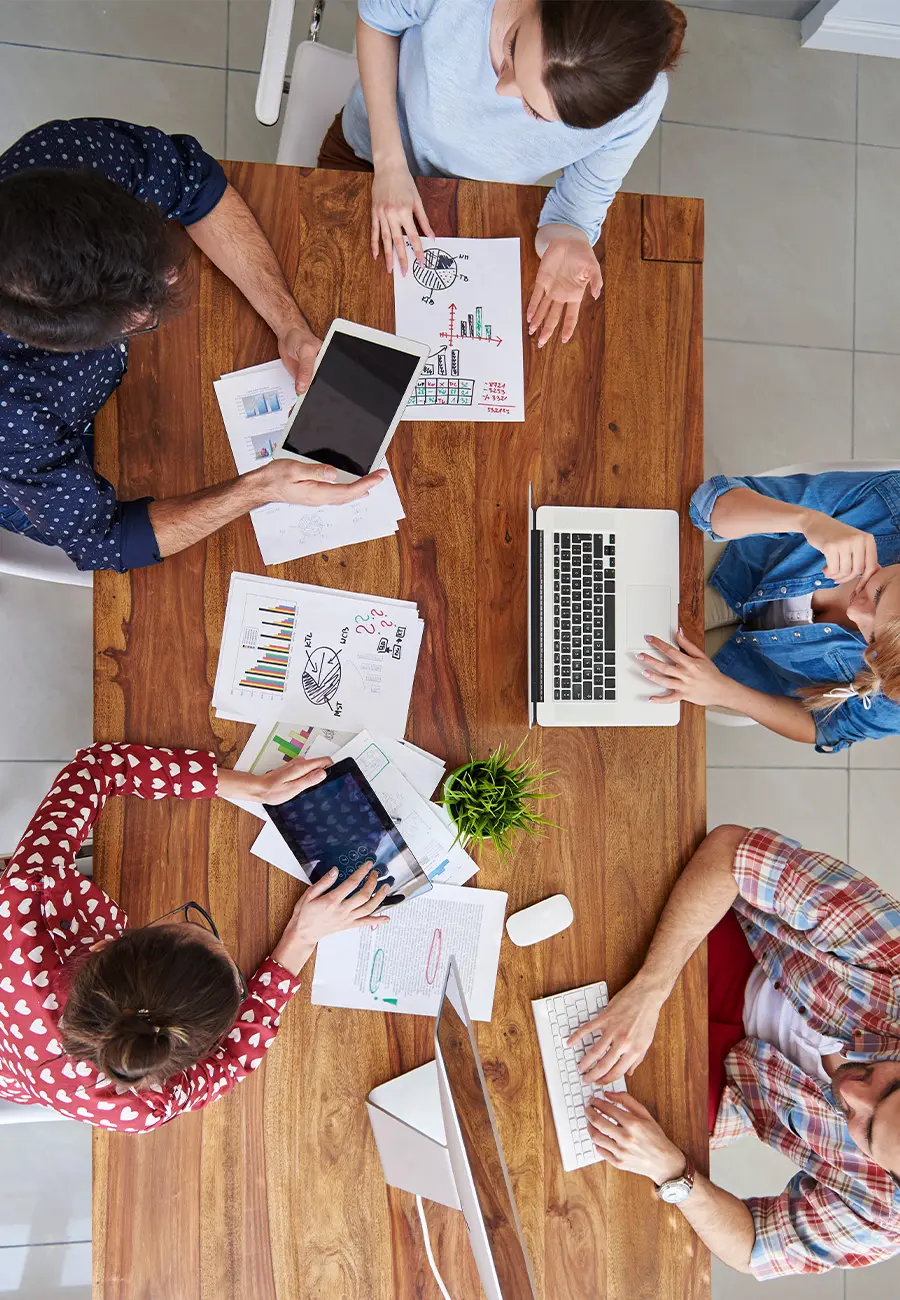 We take the critical components found during your discovery session and gather the inspiration and resources required to form preliminary concepts. At this stage, communication and feedback help support our designers in narrowing the field of focus to ensure final development addresses your project goals and desired outcomes.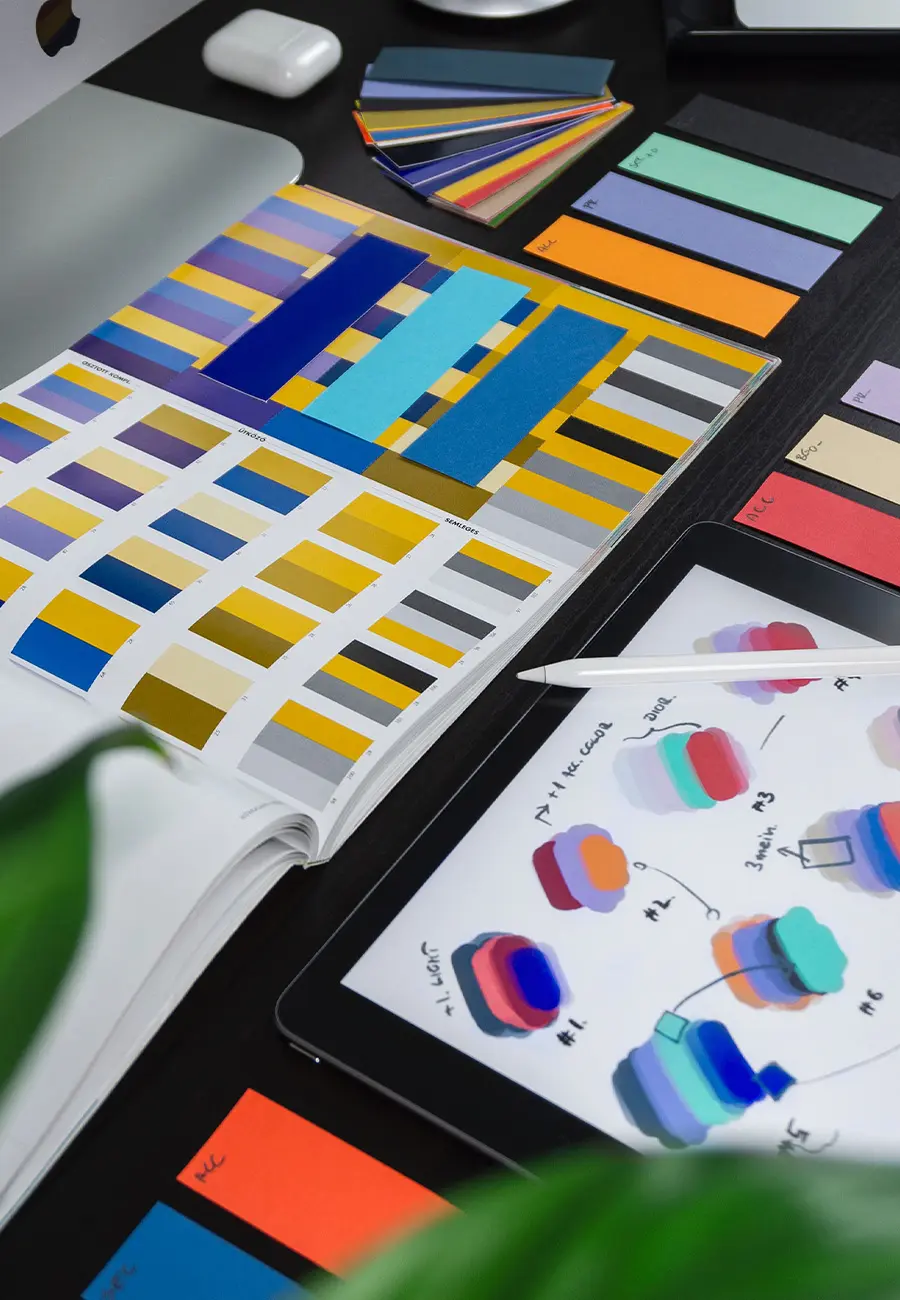 Polished edges, typography perfection, materials, and finishes all come into play as we partner with you to bring your ideal concepts to completion. This is the heart of our process, where our designers spend hours immersed in their creative zones, ensuring that the finished product exceeds both our clients' and our own expectations.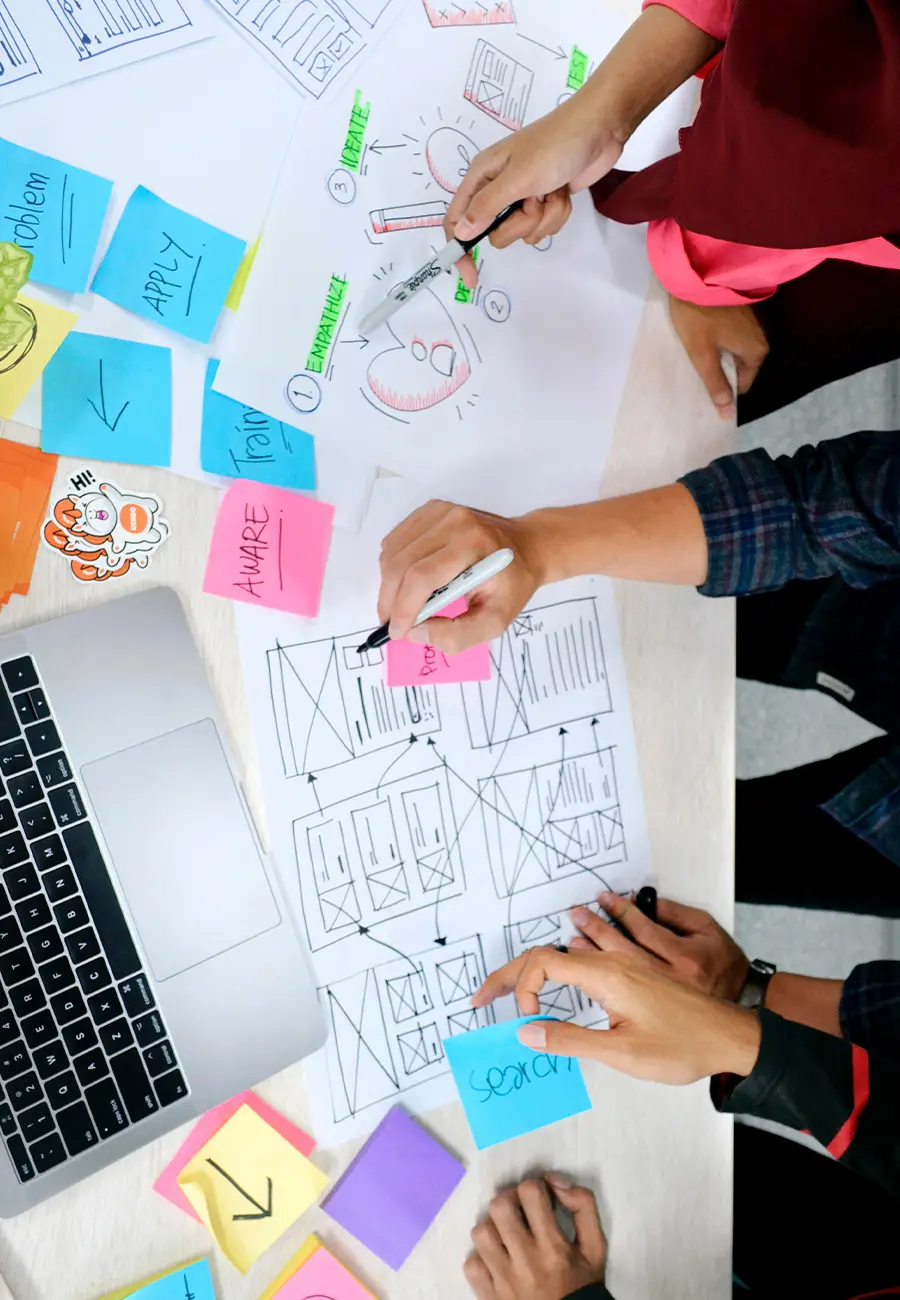 As creators, we get the most joy from putting the finishing touches on a project. Knowing that we were able to bring your vision to life in a unique way motivates us to keep exploring endless possibilities. As the saying goes, signed, sealed, and delivered.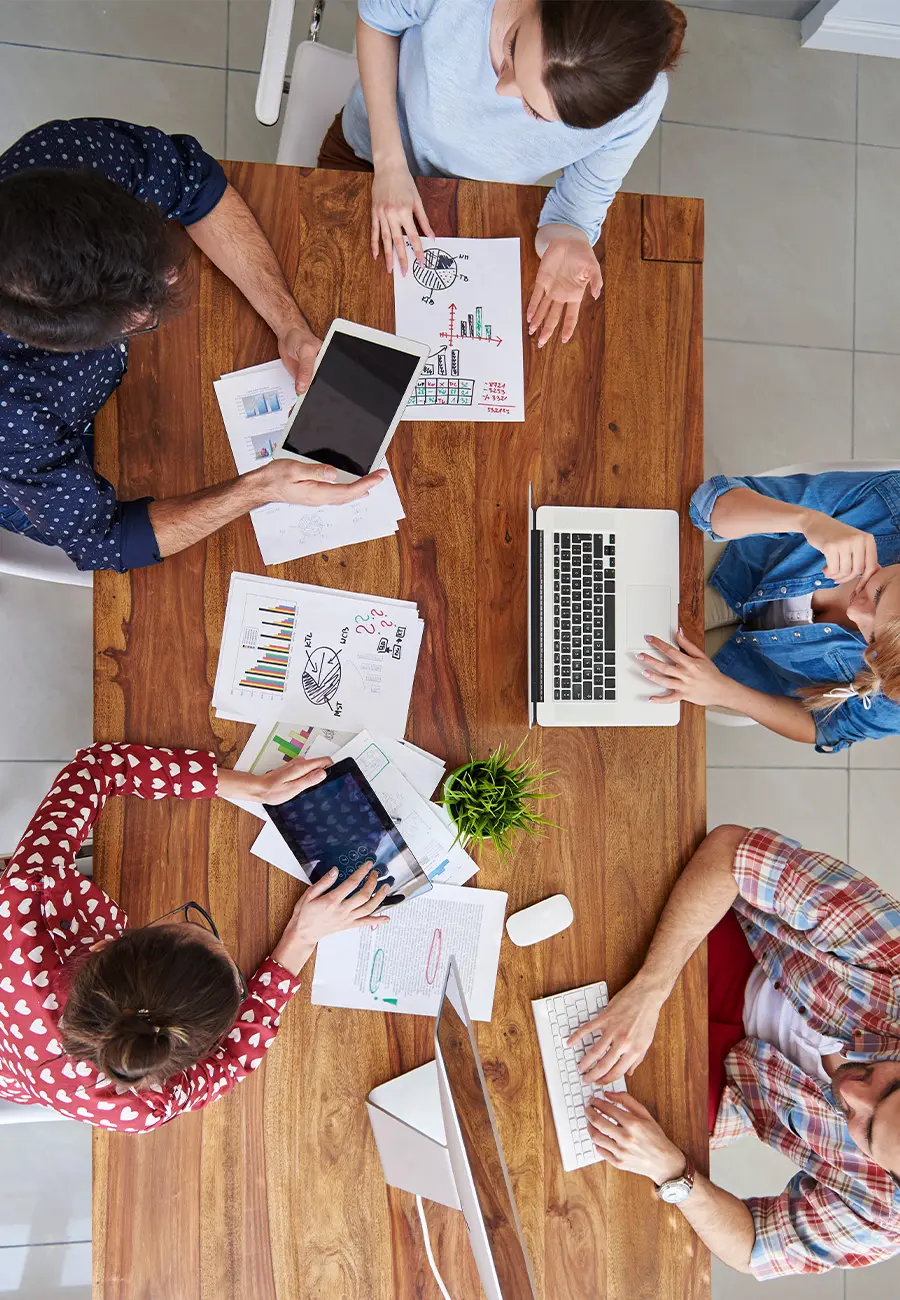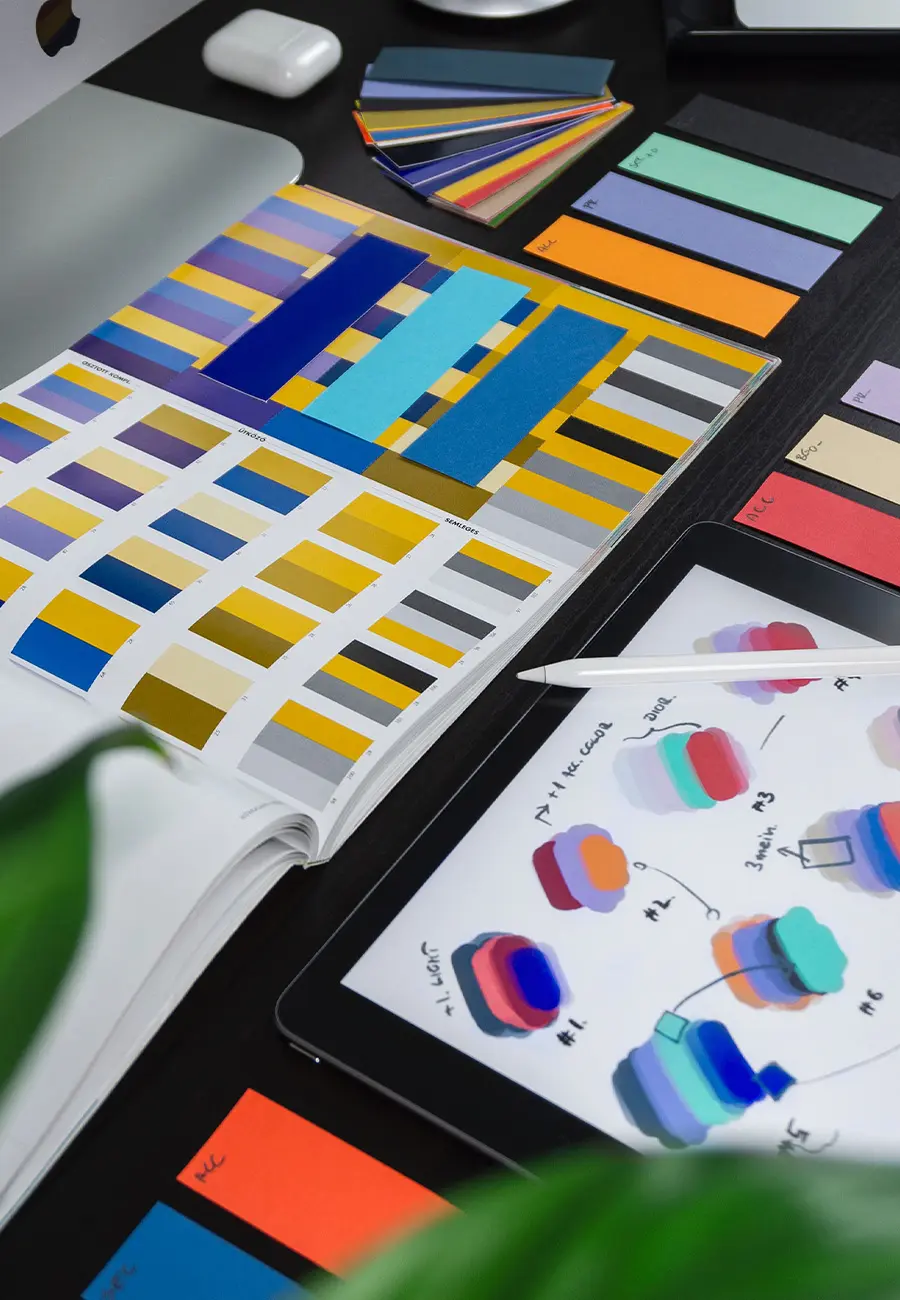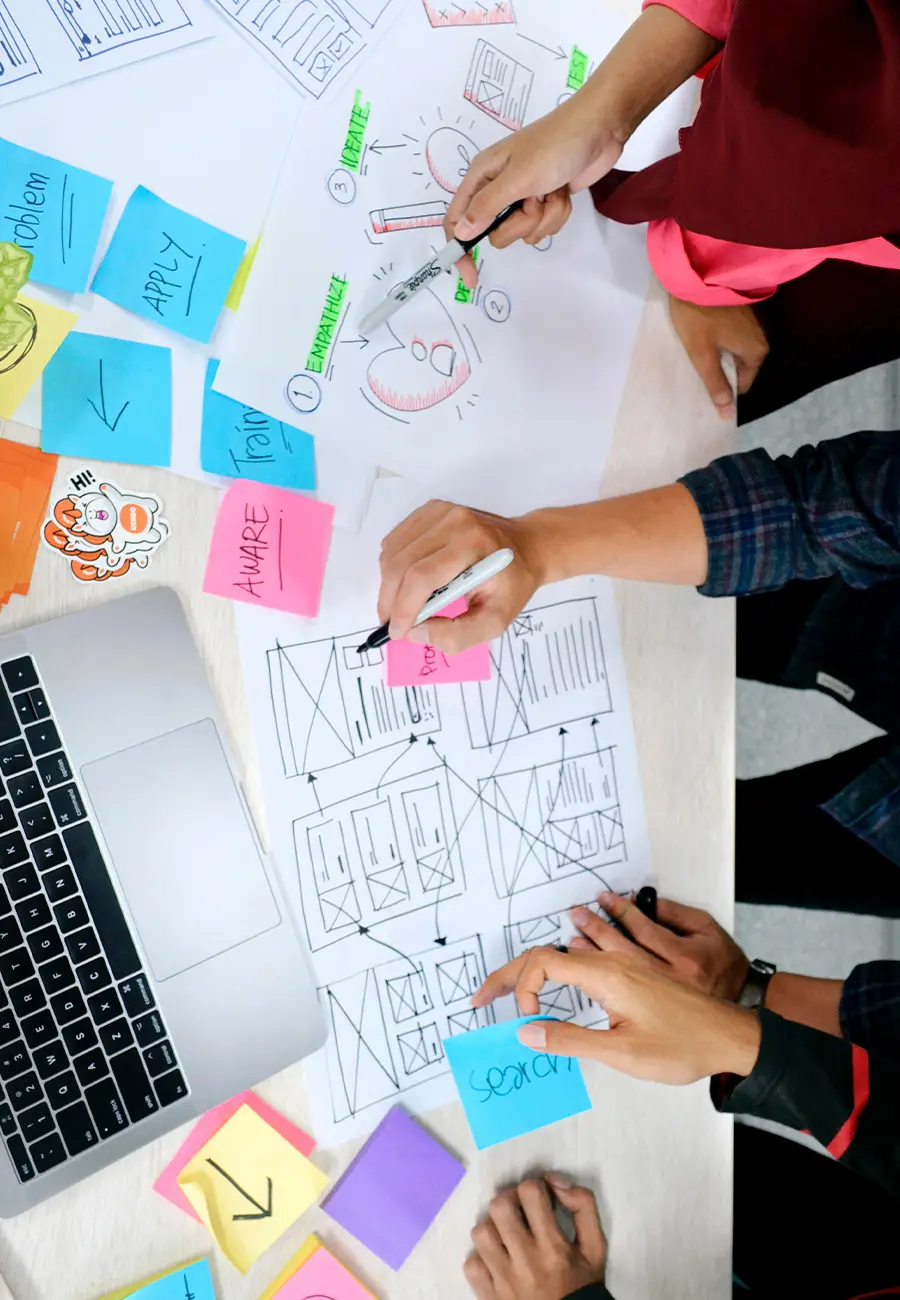 Clients and Friends we proudly support.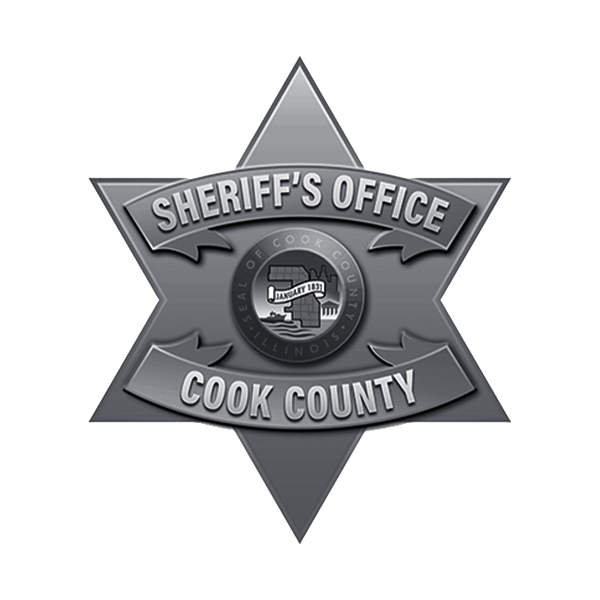 Having a particular voice for your business or product can be a powerful tool for generating leads and prospects. Understanding how to find and market your voice so that it ...
Get the latest news, project releases, industry nuggets, and more by joining our newsletter. No spam, just quality content.