Website Development –
ALL ABOUT THE COMMUNITY
Client: Orland Township Highway Department
Industry: Local Government
Tools: Photoshop, Illustrator, Indesign
Status: Complete
It's common to think that our local Highway Departments just handle the roadways, winter plowing, and general maintenance, but in actuality they handle much more than that. This holds true for the Orland Township Highway Department and Commissioner Antonio Rubino who wanted to help reach the community in a new way through an updated website.
When Commissioner Rubino took over the department, Apollo Ridge was there to help not only create this new website, but also a wide variety of accompanying print, digital, and signage assets. Upon election, it became a priority to establish a central zone of transparency and information for community members to access and engage with. Since the original website for OTHD consisted of just a few small links to PDF documents and some basic information, it was apparent that local citizens were missing out on great programs and vital information. Our web designers and developers met with Rubino and his team to discover common questions and pain points that citizens were experiencing and created a base template to begin adding the most critical information to a mobile-friendly and modern website.
As his tenure continues, Commissioner Rubino has added several more great programs to the community and we have been in constant collaboration to add these elements, incorporate additional sections, and keep this site active as a hub for all involved.
View the full site here: https://orlandroaddistrict.org/
Total weight in TONS of Electronic Waste that has been recycled by the Orland Township Highway Department since Commissioner Rubino revamped the program in 2021.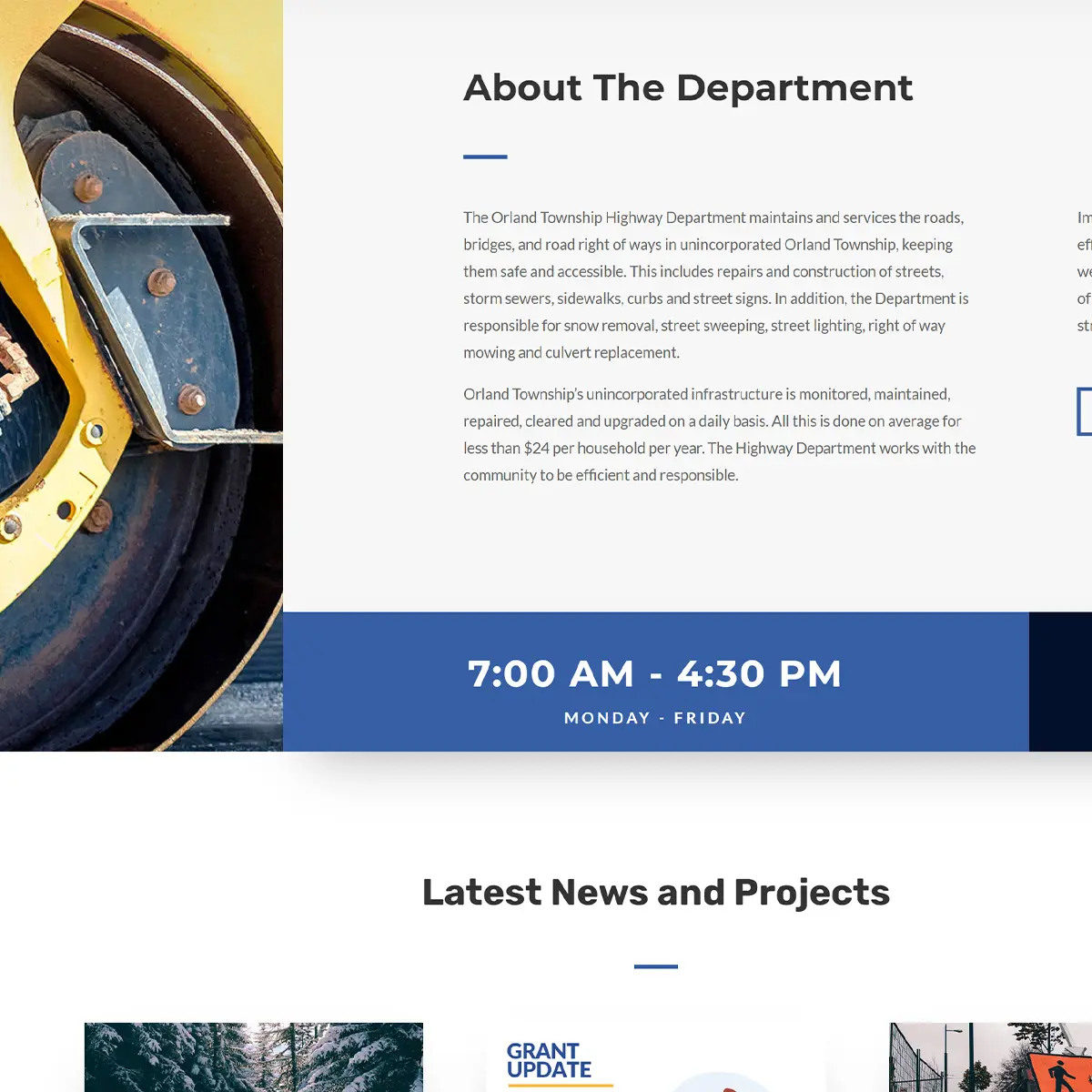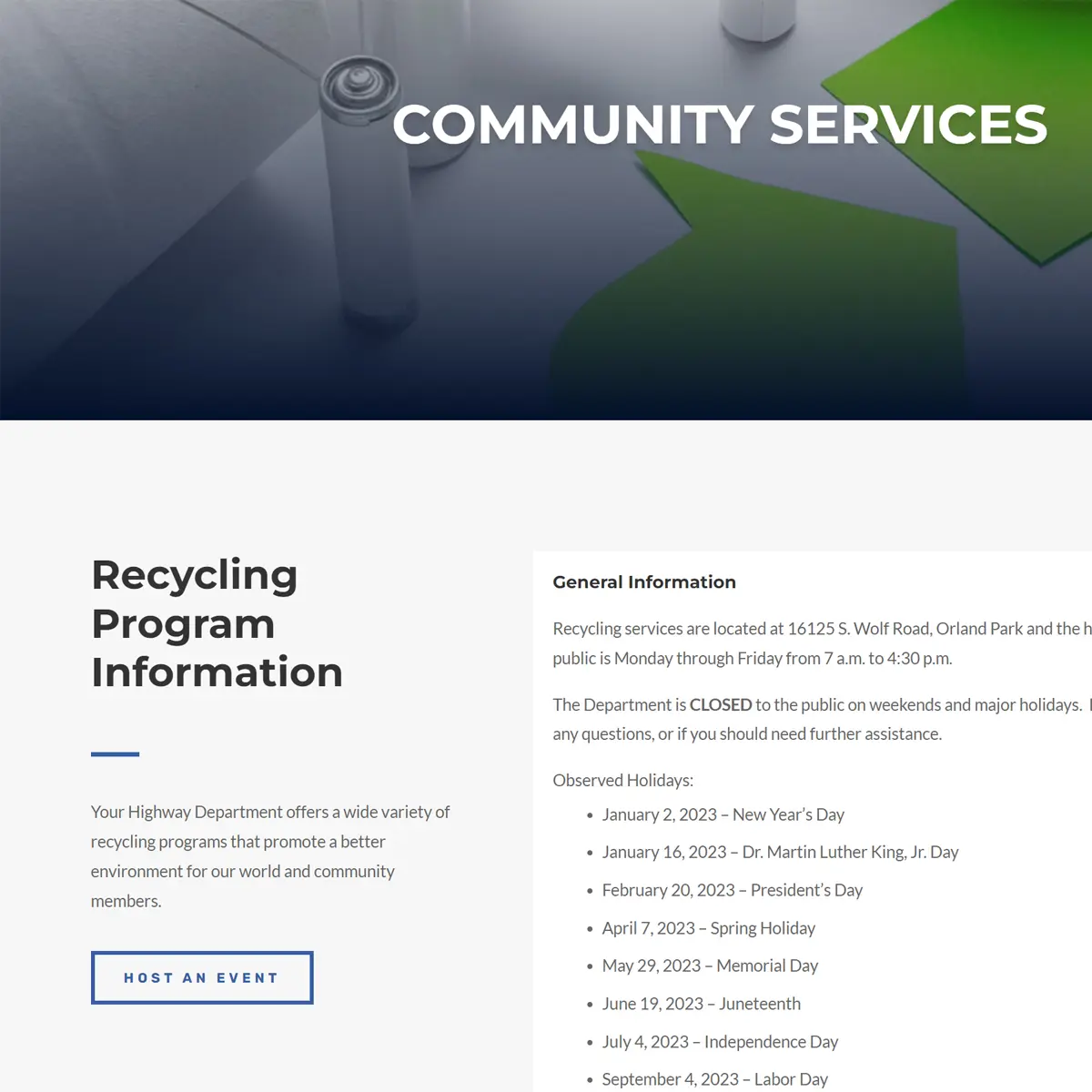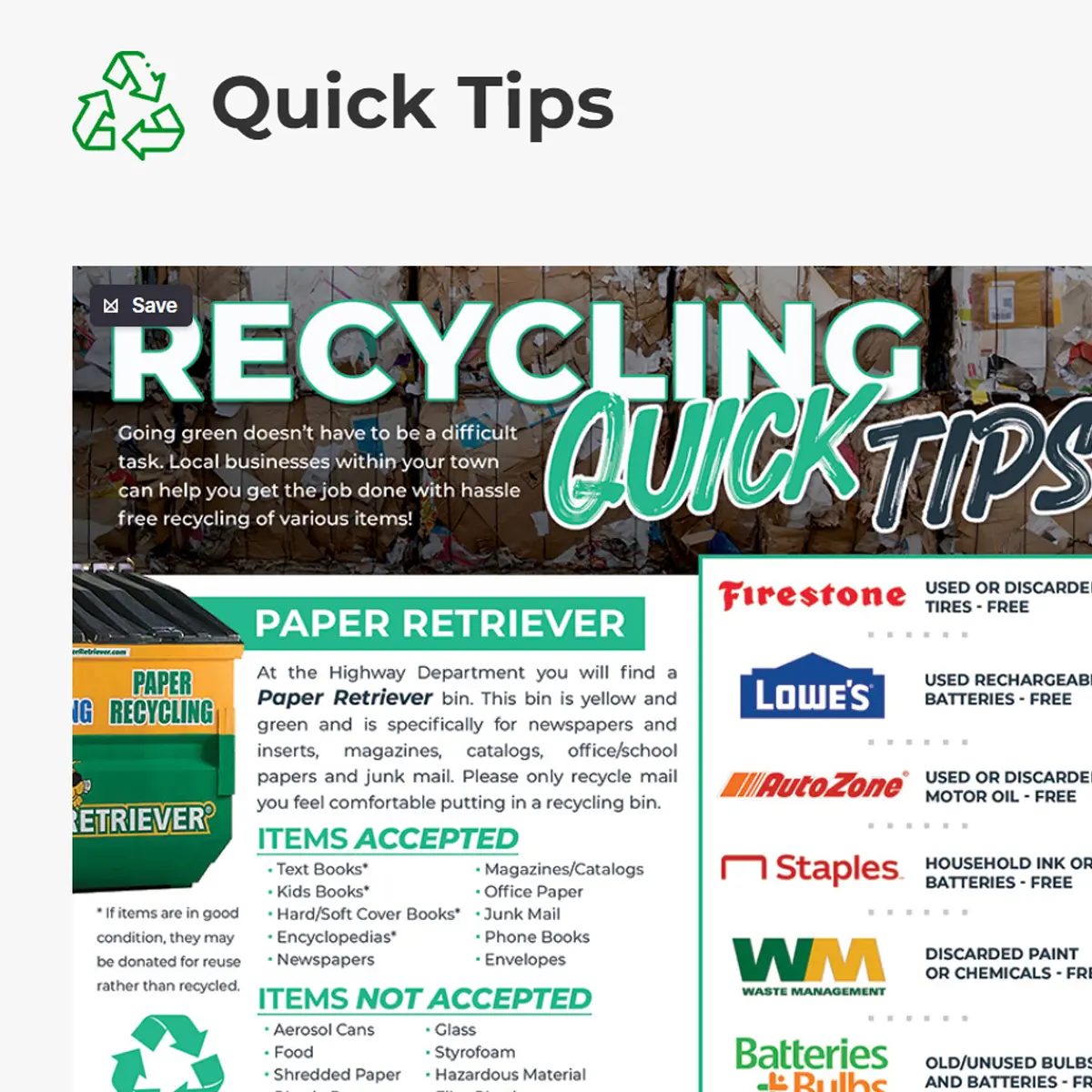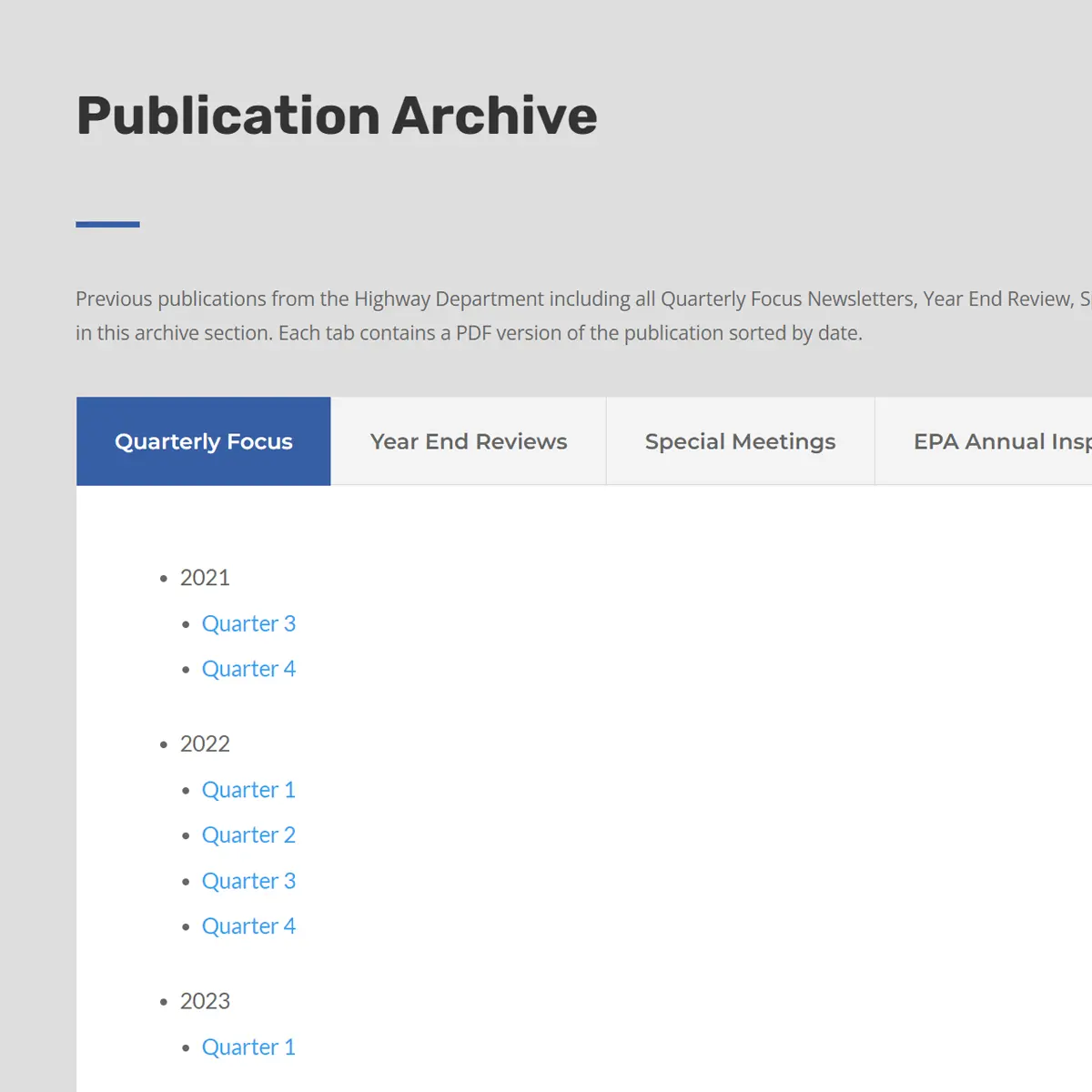 Since its launch, the new OTHD website has significantly increased citizen involvement and department response. When the right leadership is actively involved,

anything is possible!