Industry News and Creative Nuggets
Often times businesses struggle with communicating their message effectively to their target audience. One of the biggest reasons they struggle? They're missing the critical component of creative communication and only focusing on marketing from an analytical, or ...
Get the latest news, project releases, industry nuggets, and more by joining our newsletter. No spam, just quality content.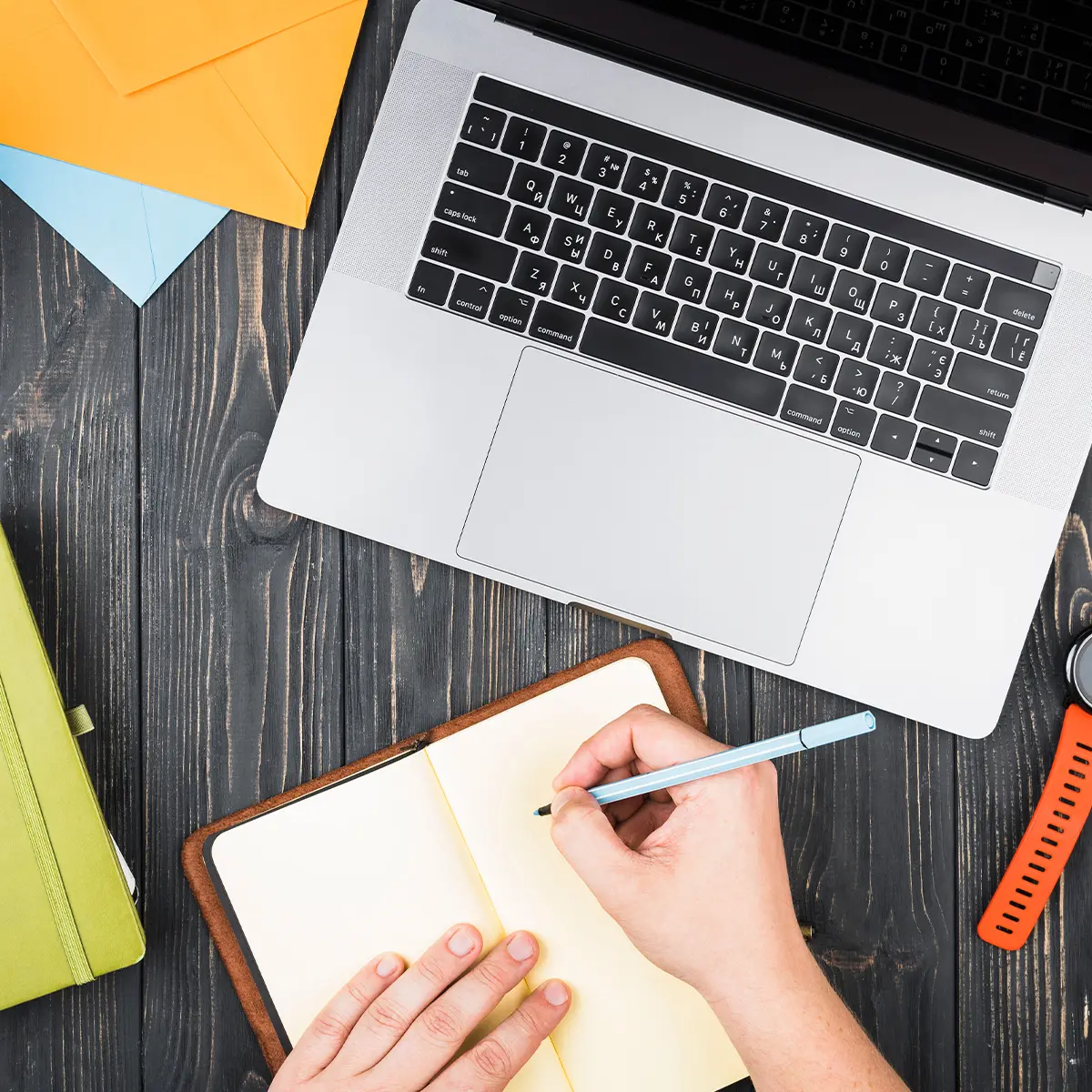 Part of staying at the forefront of design strategies is by continuously learning and sharing our knowledge about the craft. Want to share your product, story, or insights about your industry?