Accelerate Your Project Vision.
With so much competition in the aftermarket automotive scene, automotive renderings are a great way to show potential sponsors you're serious about your craft while engaging with audiences around the community.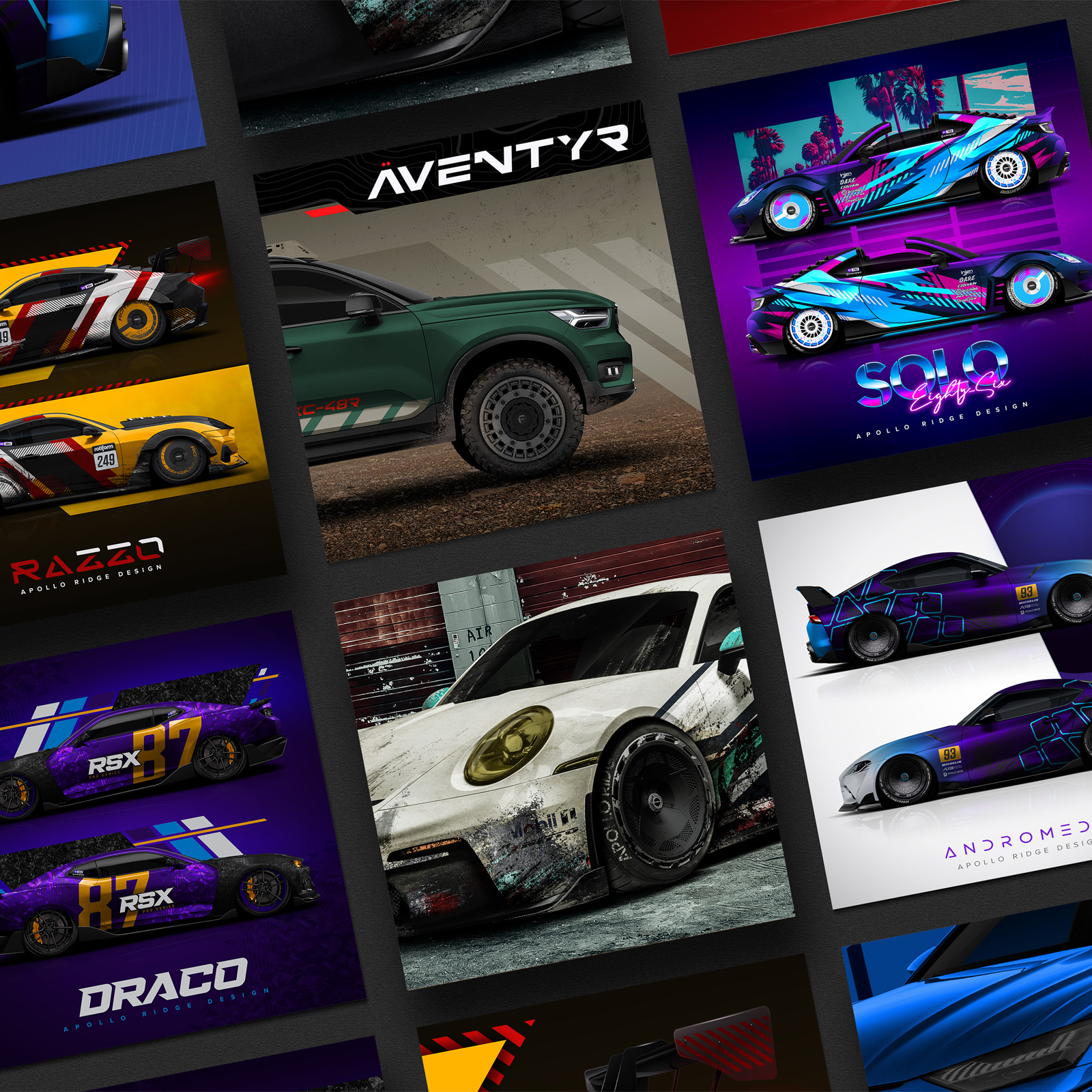 Intricate details and bright accents create endless details for any car enthusiast to explore on this star bound Toyota Supra
If you're a fan of growing up in the 80's and 90's, this project is going to be a legendary throwback for you to explore.
Every aspect of this Mustang project dubbed "Razzo" is optimized for speed and turning heads in any location.
We designed this Audi known as Arktis from the ground up to be able to handle the demands of thrill seekers on any terrain.
Send us the basics of your next automotive project or email us the full details. Don't worry, there's no commitment and the conversation is always free.