Every aspect of this Mustang project dubbed "Razzo" – Italian for Rocket – is optimized for speed, unforgettable driving experiences, and turning heads on and off the track. Strap yourself in, flip the switch, and prepare for launch.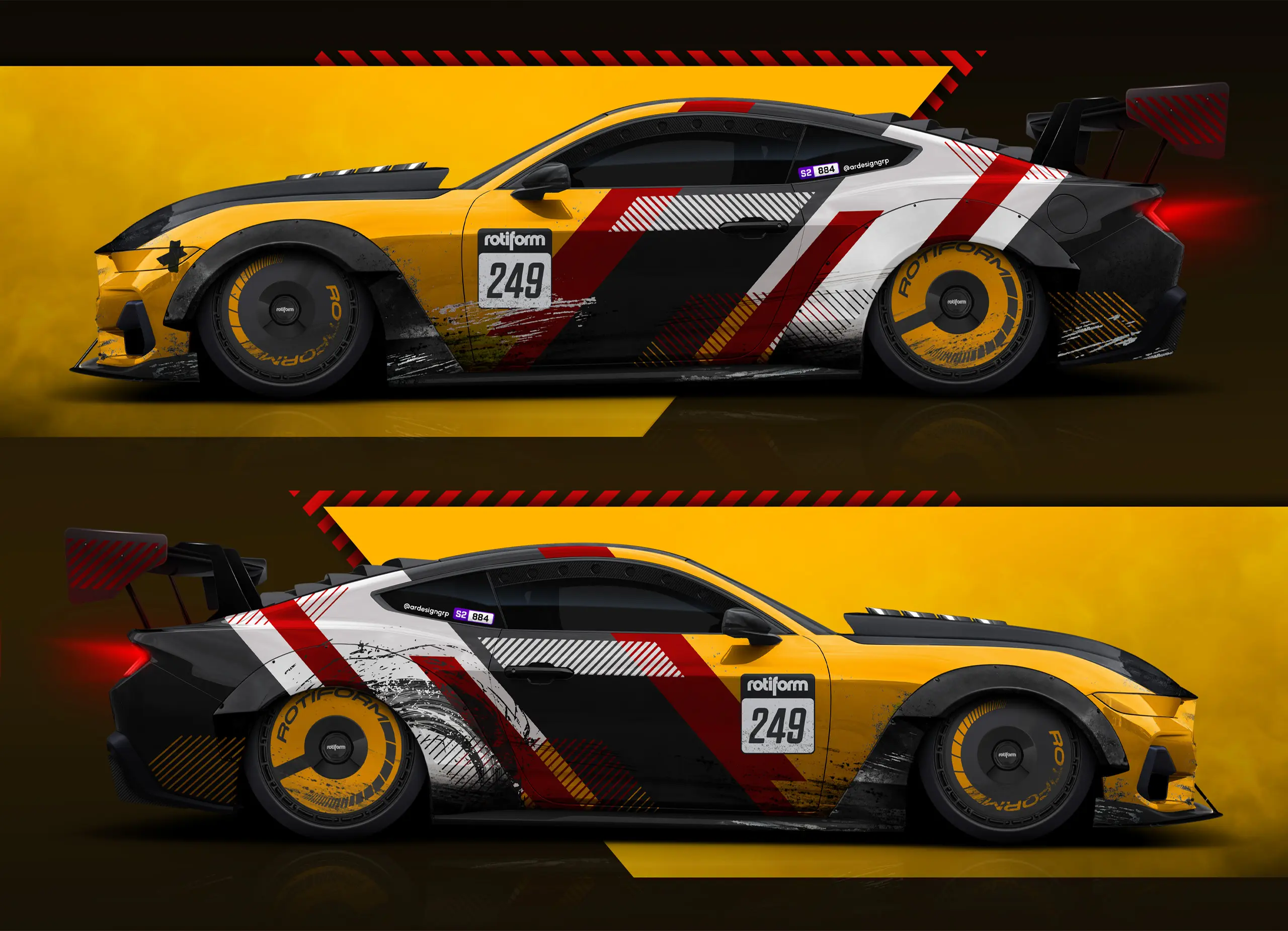 Our design team put an extensive amount of work into modifying this Ford Mustang to deliver the ultimate vision for high-performance driving. This particular build went through several rounds of color selection before landing on this unique combination of Yellow, Red, White, and Black combined in a one-off wrap design. This design paired perfectly with a set of 20″ Rotiform Aerodisc Wheels to provide an aggressive stance and improved handling.
The air ride suspension system is another key aspect of this Mustang project. It allows the driver to adjust the ride height, providing a smooth and comfortable ride on any road surface while still offering the adjustability needed to increase performance on the track for any daring enough.
To top it all off, the Mustang project is powered by a supercharged V8 engine that delivers unrelenting power and acceleration. Whether you're cruising on the highway or pushing the limits at the track, this Mustang project will provide an unforgettable driving experience.
In our eyes, Razzo is a true work of art, built for speed and unmatched adrenaline rushes. A side profile rendering like this is something we have not created in over a decade, and it certainly won't be that long before you see another from the Apollo Design Team!
For anyone with a keen eye that catches the reference, S2 884 refers to a class of vehicle and driver rank found in the Forza Horizon video game series. Needless to say, Razzo deserves a spot among the elite.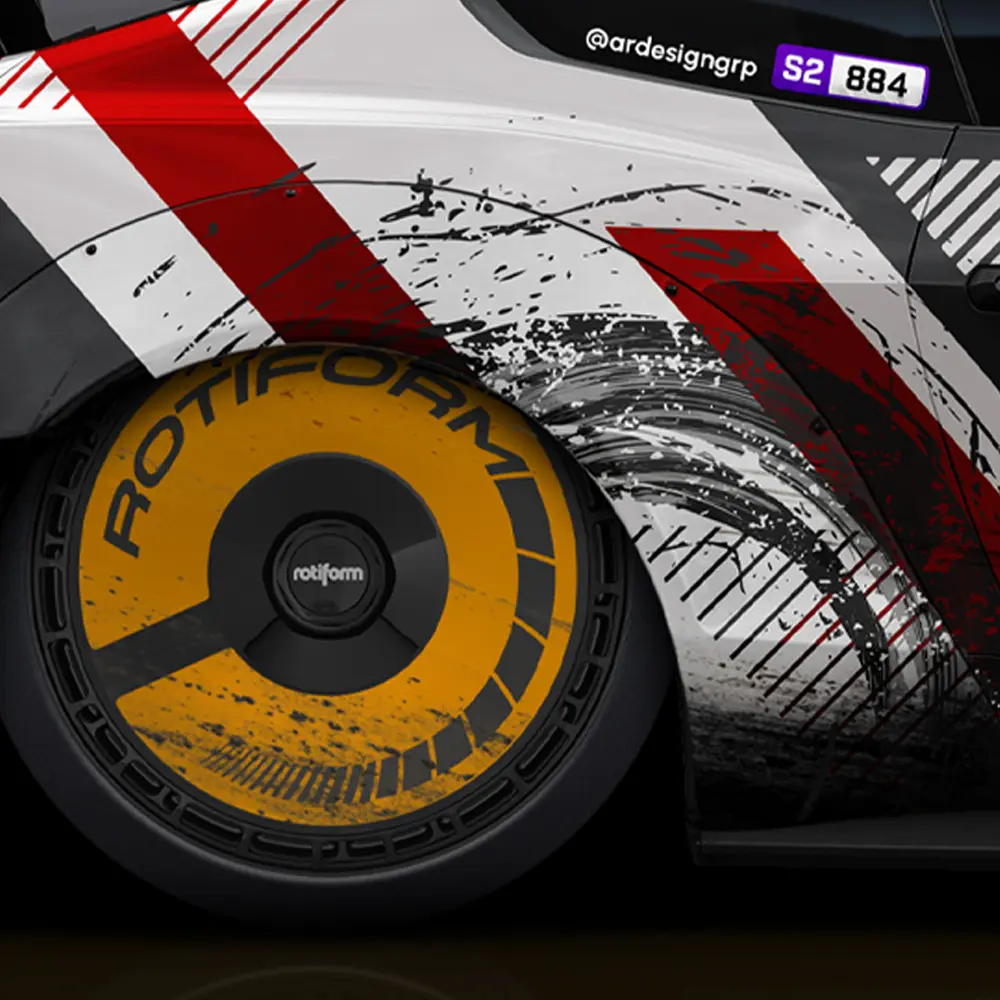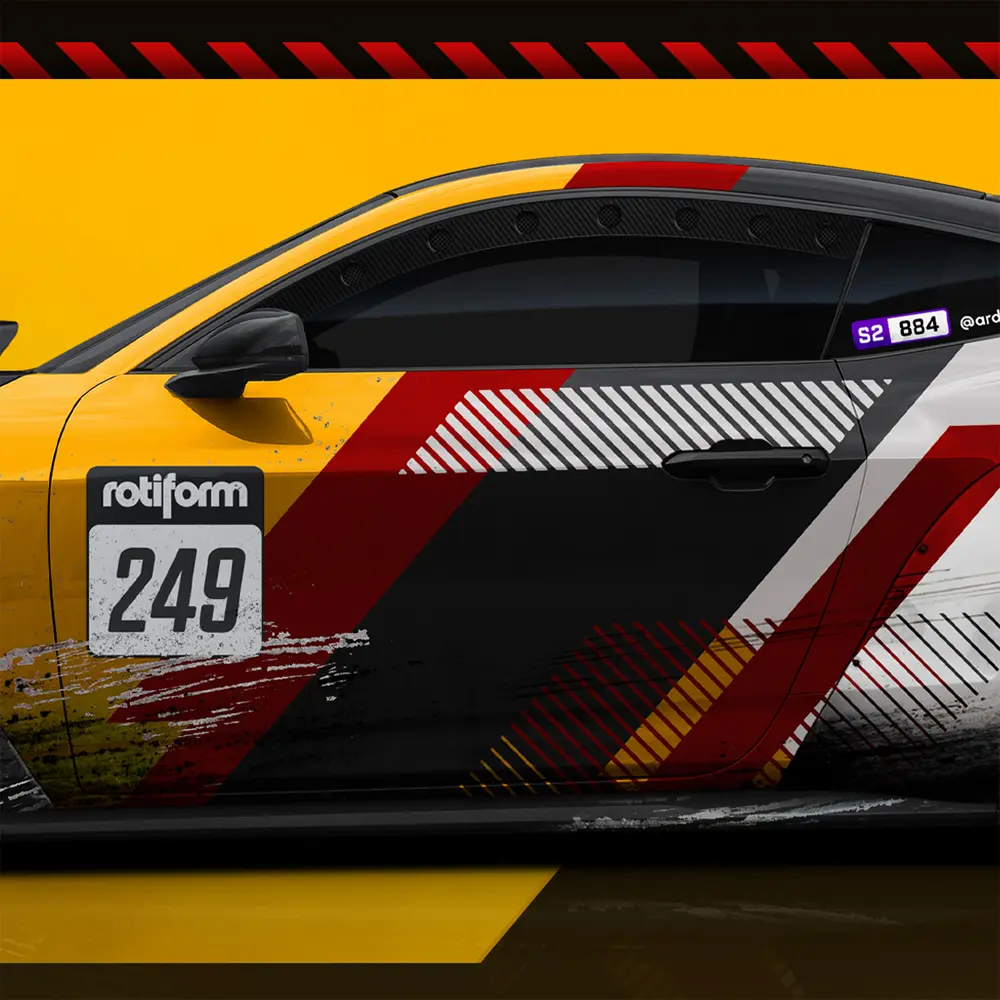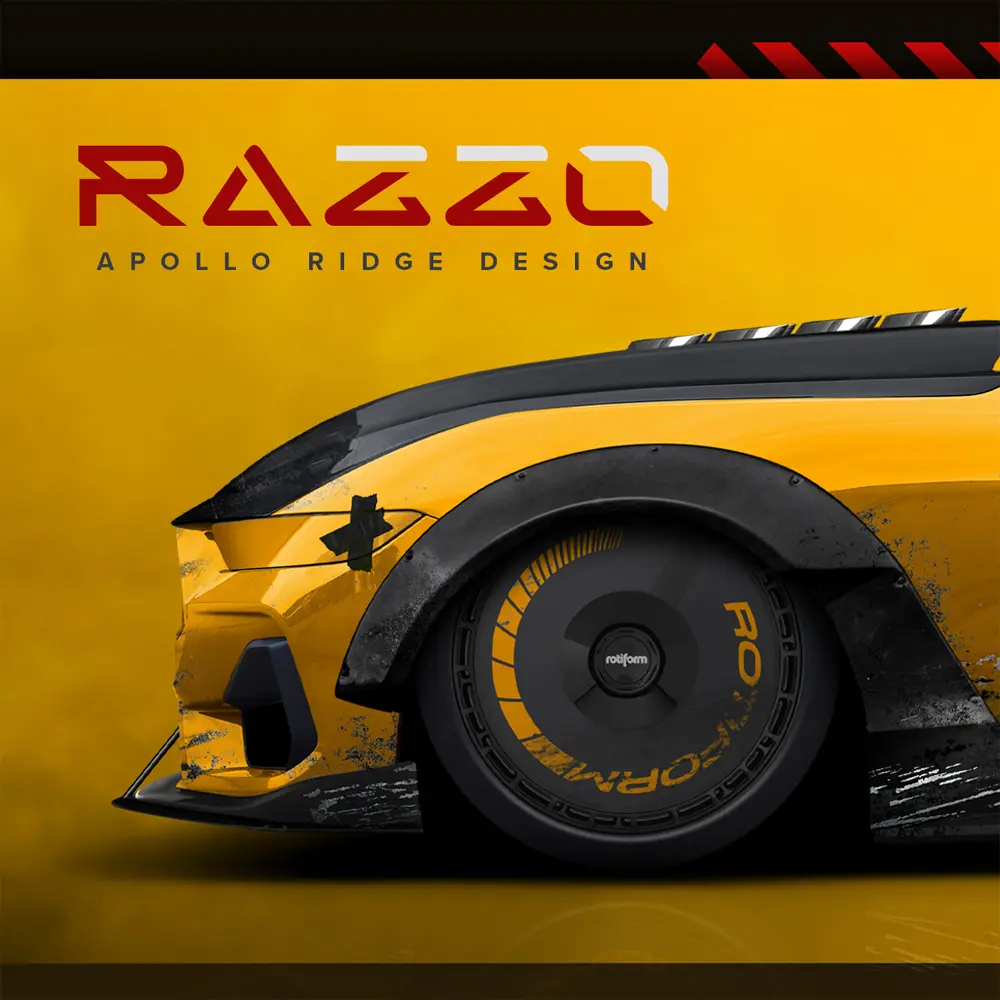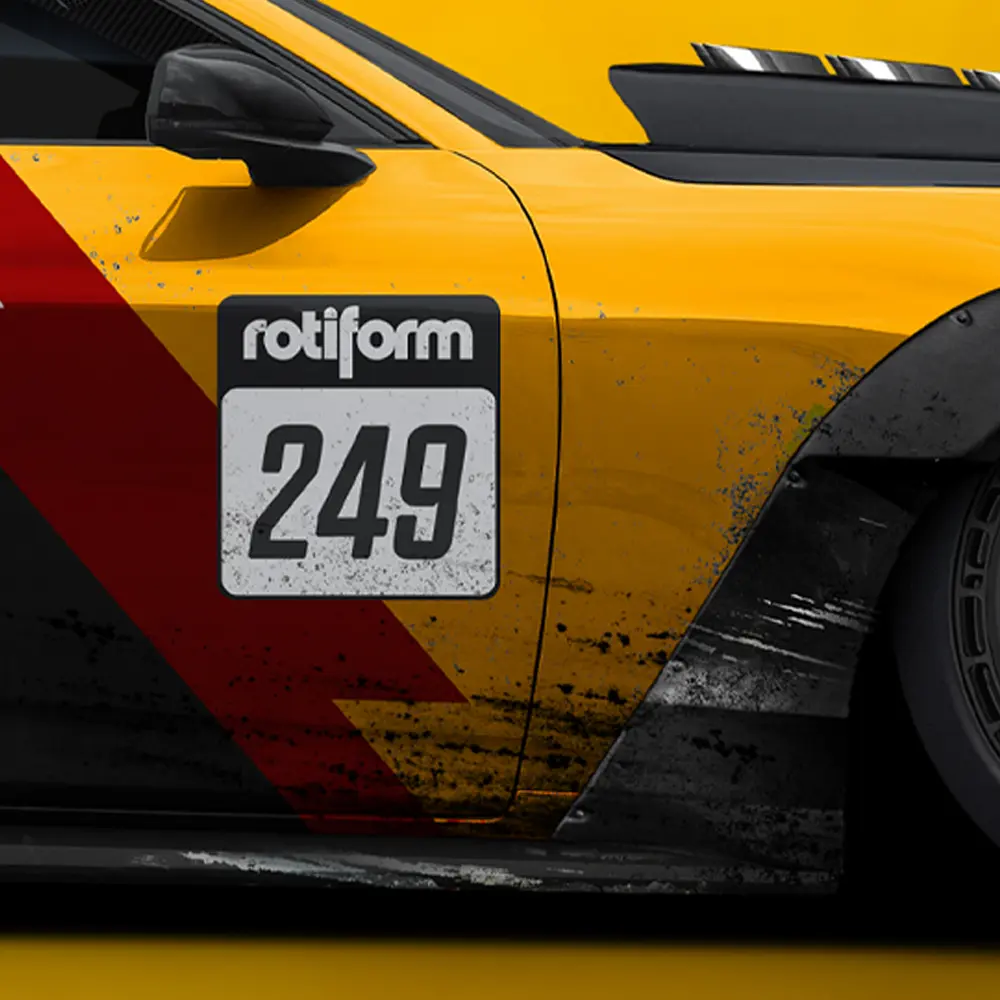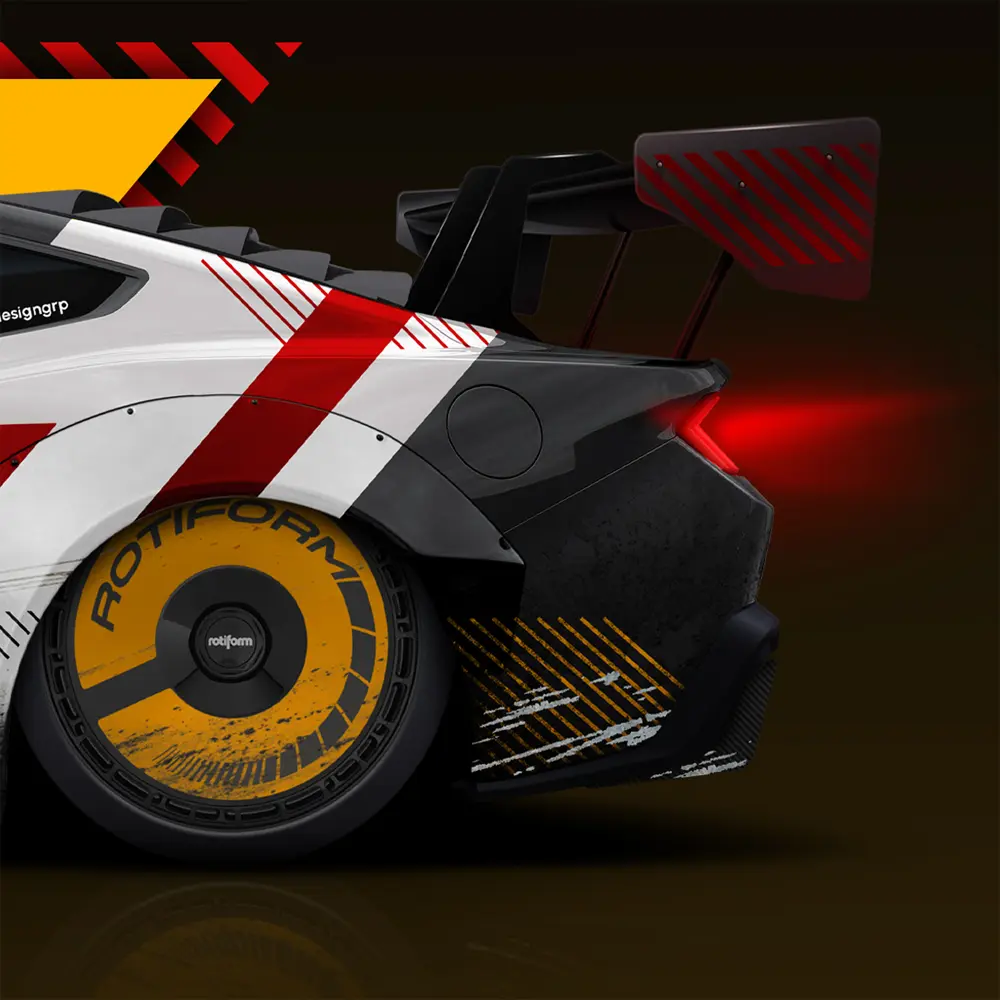 They say humans are bound for civilization in space in the near future. That may be true, but for now we prefer to get our adrenaline fix from projects like Razzo. Pedal to the floor,
grinning from ear-to-ear.