SLIDE DECK –
MODERN TECH SOLUTIONS
Client: Unique Computing Solutions
Industry: Information Technology
Tools: PowerPoint, Photoshop, Illustrator
Status: Complete
In today's world, technology appears to be an all-encompassing topic, making it difficult for SMBs to navigate complex issues and infrastructures on a budget. To address this, UCS collaborated with our team to develop a corporate presentation strategy that allowed clients to better understand the value of a Managed Service Provider.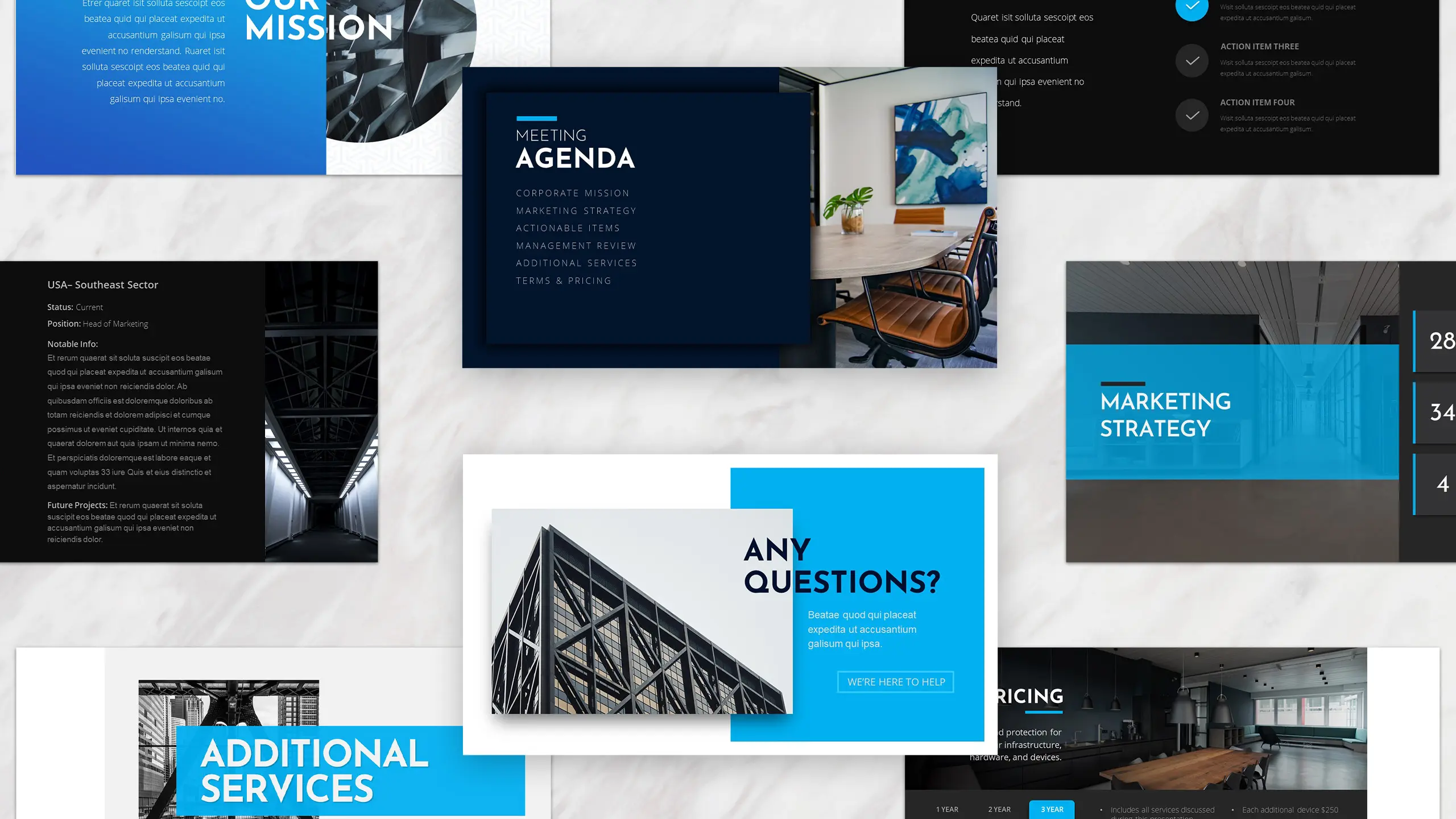 When tasked with creating a presentation template for UCS, an established provider in the IT industry, our goal was to keep their brand identity intact so that it could be easily recognized in the marketplace. We worked with their technical experts to create customizable slides for a variety of topics, including Cyber Security, Infrastructure Management, Email Platforms, SaaS Solutions, Client Testimonials, Pricing Modules, and more. Each slide was designed in a distinct style to convey a consistent message to current and prospective clients in an easy-to-understand platform.
The resulting presentation template contains over 400 slide options, each with its own unique design and layout. This allows UCS to tailor their message to different audiences and to effectively communicate its value proposition in a visually engaging manner.
Since its implementation, this presentation template has proven to be an effective tool for expanding UCS's industry reach. By using this template to showcase its products and services, UCS has been able to capture the attention of new clients and increase recognition of its brand. We are thrilled to see our hard work in the public eye and to witness the continued success of our clients as a result of our collaboration.
*Please note: The information shown in slide previews has been changed to protect critical information for our client.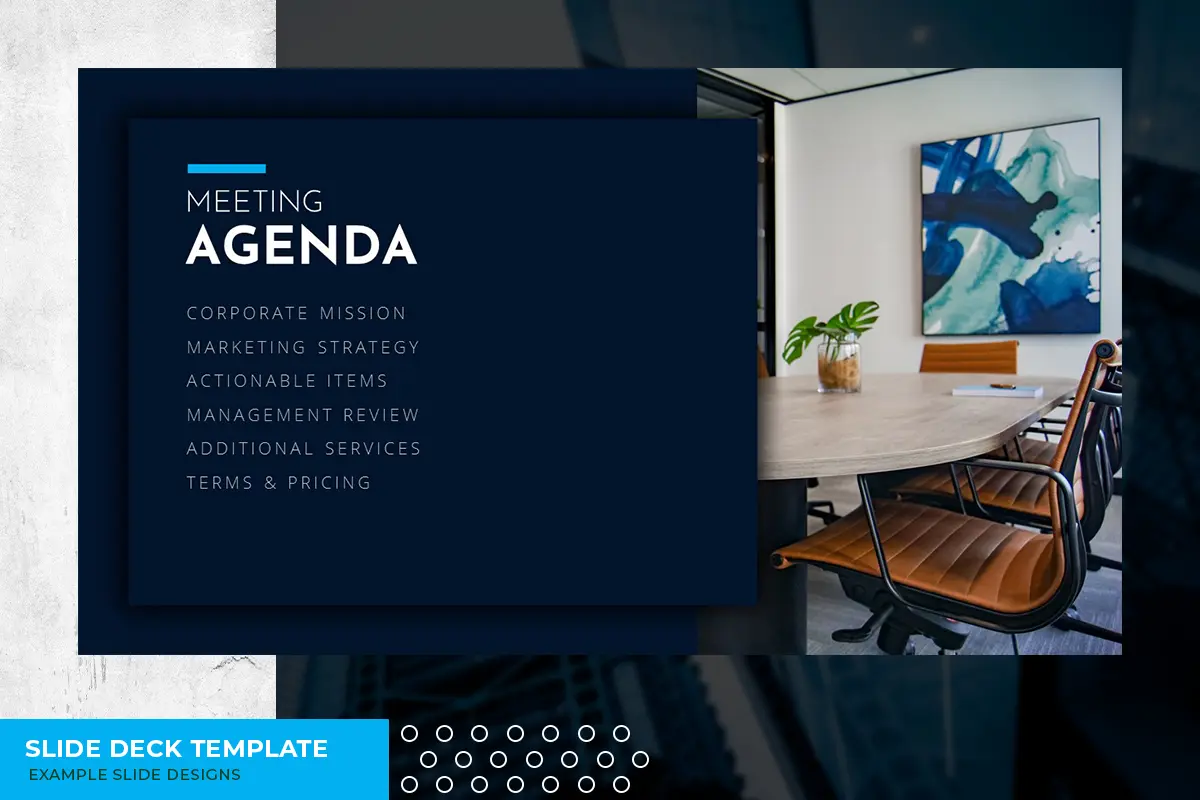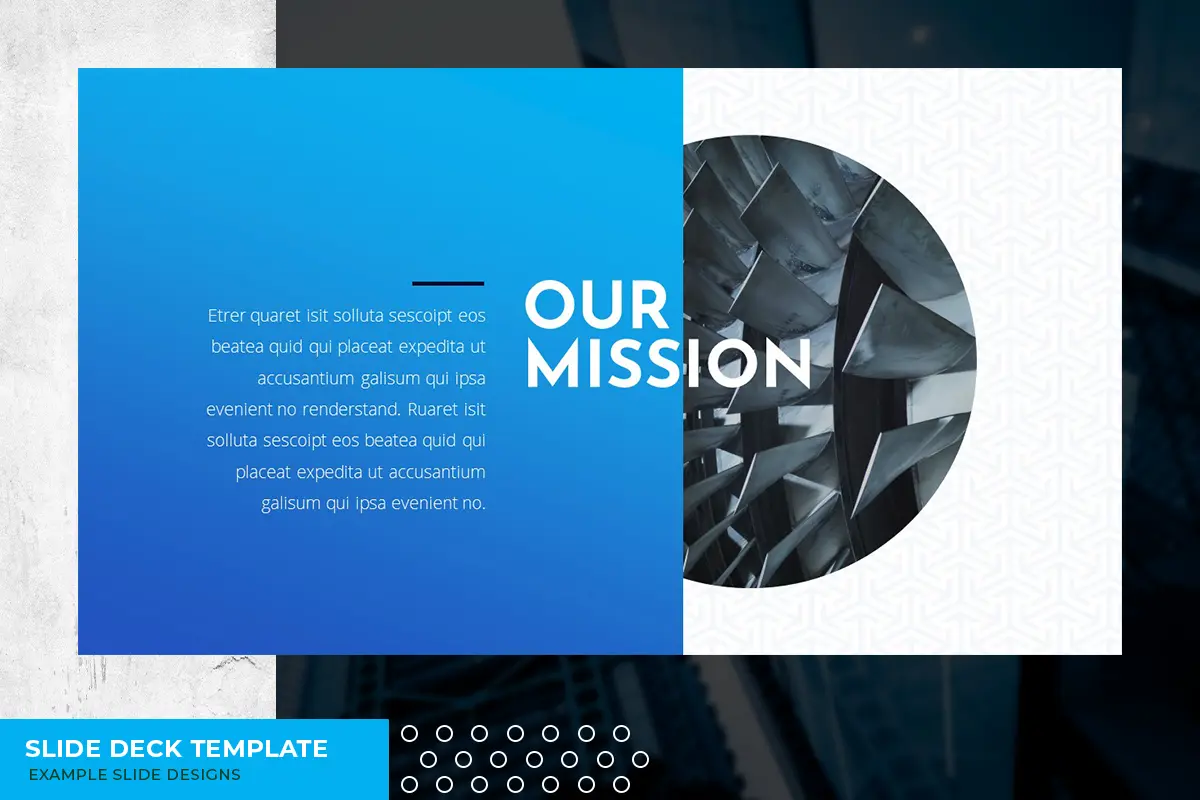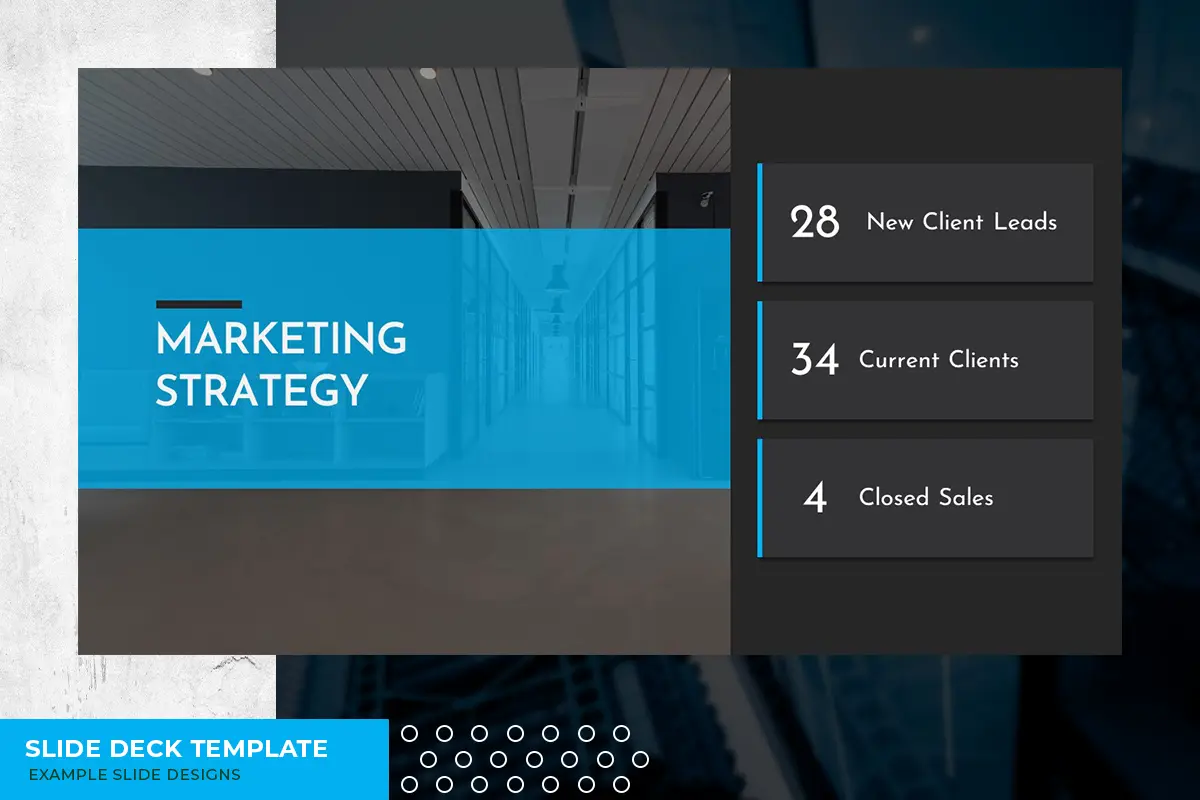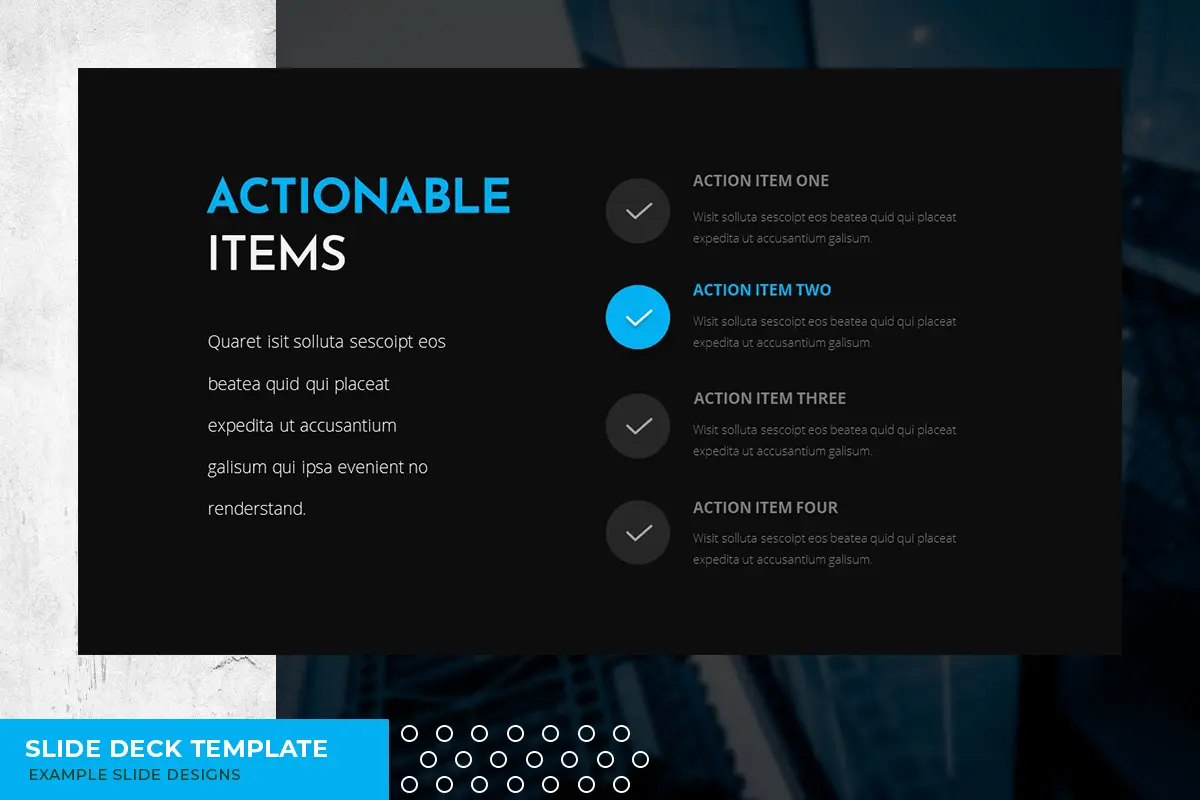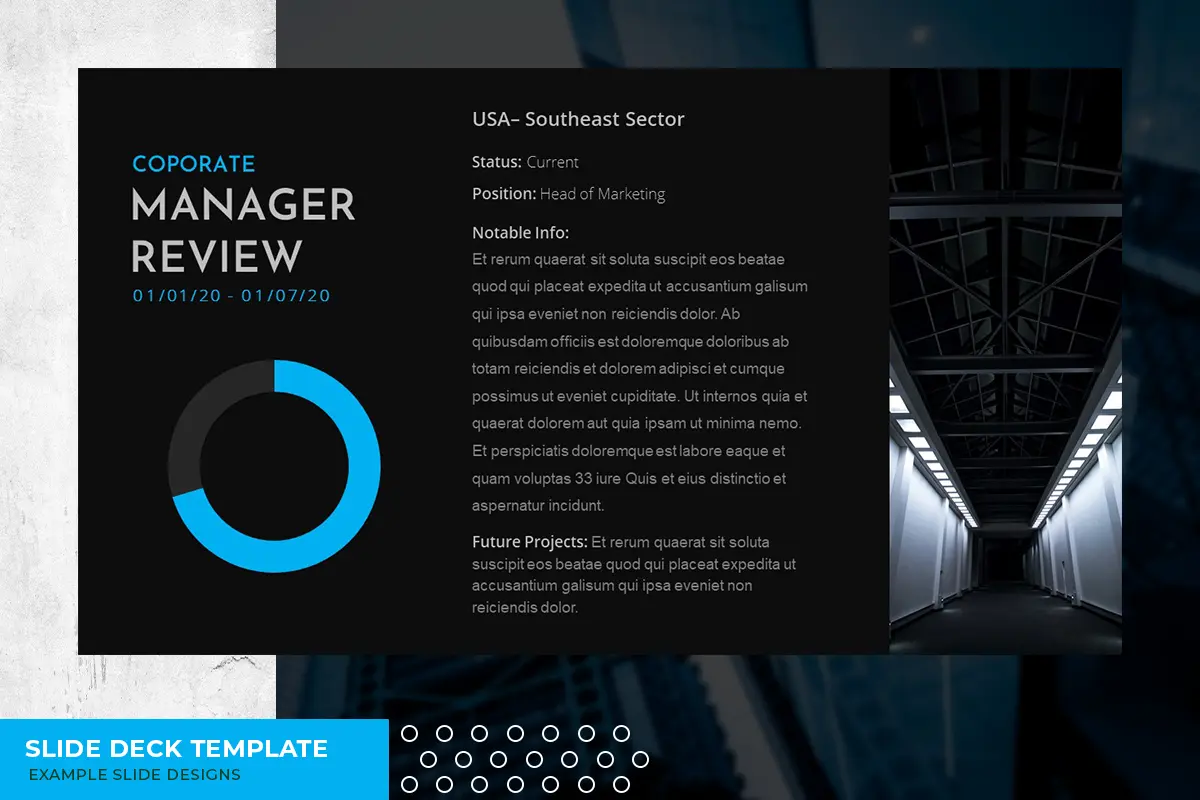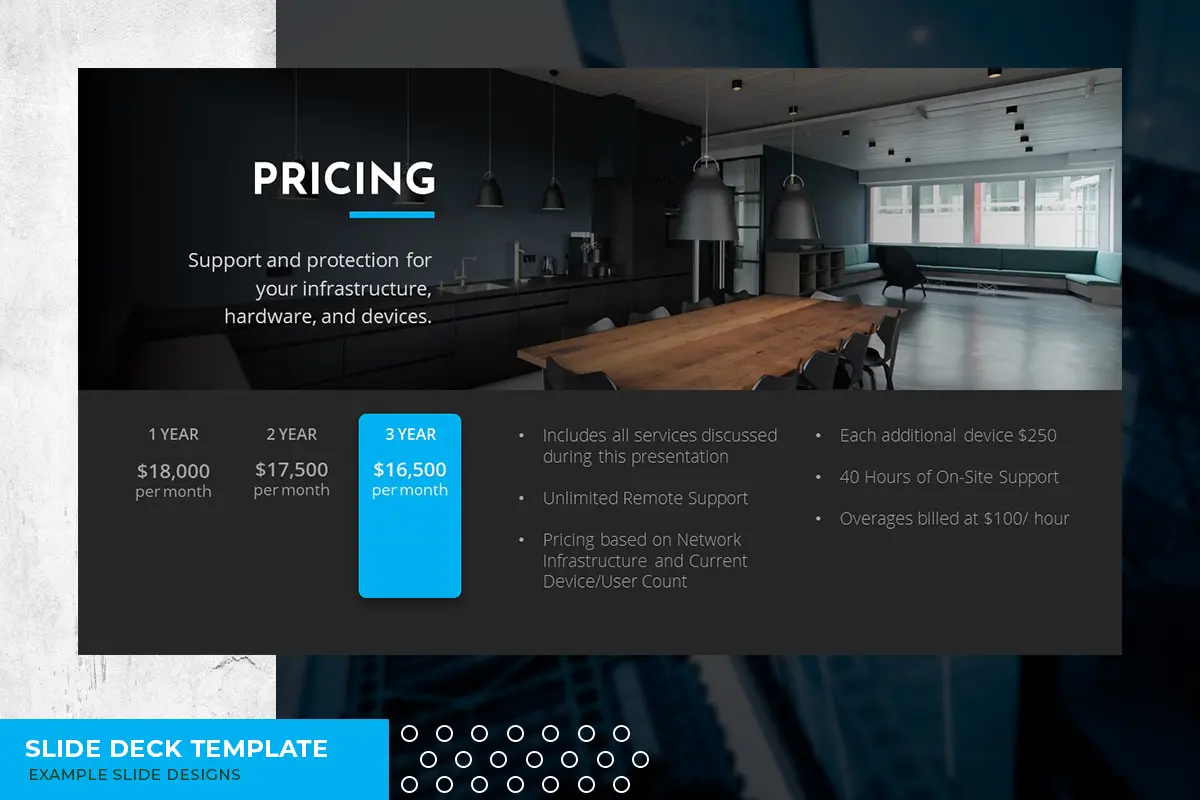 Competition in the IT industry is ever-present with so many solutions coming to market every day. Creating a captivating slide deck that helps our clients stand out is an effective way to help accompany them
on their way to the top.